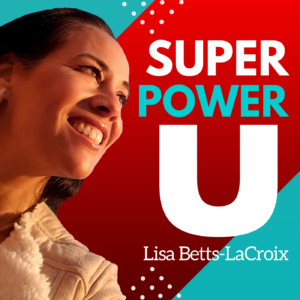 Lisa Betts-LaCroix
BL Consulting / Super Power U PodcastOffice Address: 2936 Alhambra Drive, Belmont, CA 94002Direct Email Address: bettslacroix@gmail.comTelephone Number (Mobile): (415) 713-9744
Call me at (415) 713-9744 or text me at your convenience. You can also reach out to me on any of the social media profiles on this page.
Add me on Facebook!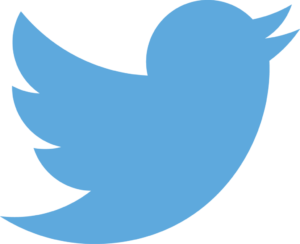 Follow me on Twitter!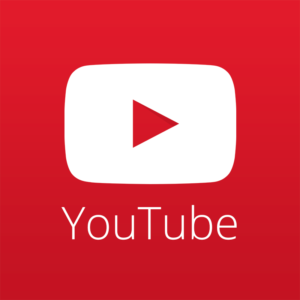 Subscribe to my Youtube Channel!
Check out my Pinterest!
Connect with on Linkedin!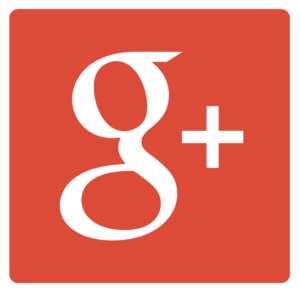 Connect with me on Google+!
I'd love to hear from you!  I welcome your feedback, questions and support.   -Lisa
Lisa Betts-LaCroix – BL Consulting / Super Power U Podcast – 2936 Alhambra Drive, Belmont, CA 94002
Select Columns Layout