Lisa Betts-LaCroix is an outspoken advocate for radical educational reform.  She is passionate about creating alternative learning communities and nurturing the meta-learning skills that will support self-directed learners in the uncharted waters of the future world.
Lisa is the co-founder of a SF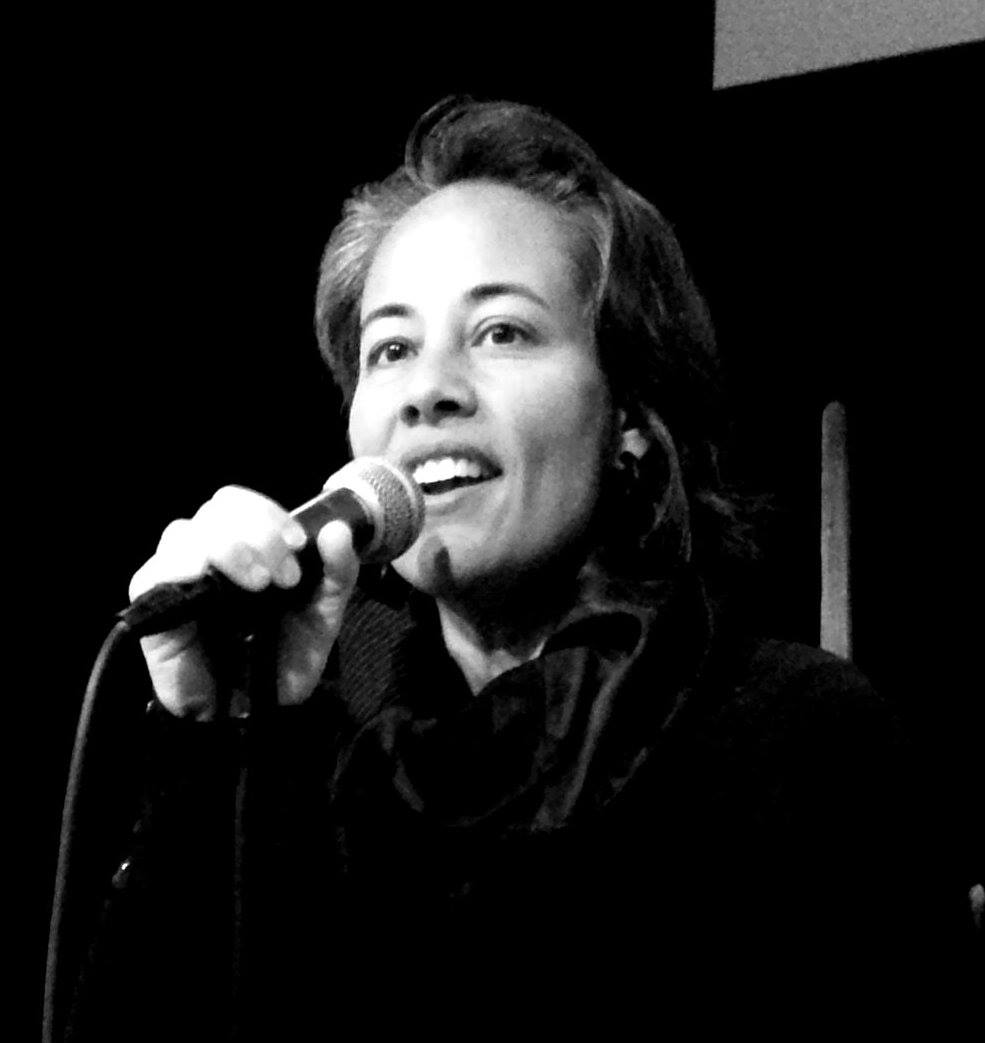 Bay Area community of 1000+ independent learners and connects edu-disruptors, investors, and startup entrepreneurs through her Free Learning Dinner Salons.
Lisa speaks on Meta-Learning and the Future of Education and, as a consultant and advisor, supports parents, students and learners of all ages to reclaim the vision, power, design and control of their education.  She believes that embracing agency over one's learning path is a privilege and a right.
Lisa left college after two years and has been an autodidact before and since.  When not travel-schooling in other parts of the world, she lives with her husband and two independently-educated kids in Belmont, California.
"I would rather make bad art than look at masterpieces; I'm an eternally disorganized person obsessed with trying to be organized; Supporting the next generation's growth as autodidacts, and scaffolding their ability to be self-directed, is my primary focus.
I believe that education is at an incredibly exciting junction and radical reform is happening all around.  My hope is that all people realize and claim the ability to be the drivers of their own learning (whether they are utilizing an institution or learning freed from the constraints of formal ed).
"I tweet about Disrupting Education and use LinkedIn for professional connections.  Please join me to Free Learning on Facebook."