Speak For Your SELF!
What would change if you had no fear of sharing your message? How would support and practice make a difference in your business and life.
I'm here to tell you that YOUR voice needs to be heard!  
You want to make a difference, get clients, raise money, inspired others to become passionate about your movement or theirs. Maybe you just want to be more effective at work, feel more confident about sharing your perspective or rock your class or work presentation.
In 2020 I am seriously upgrading my financial models, structures and all of my offerings.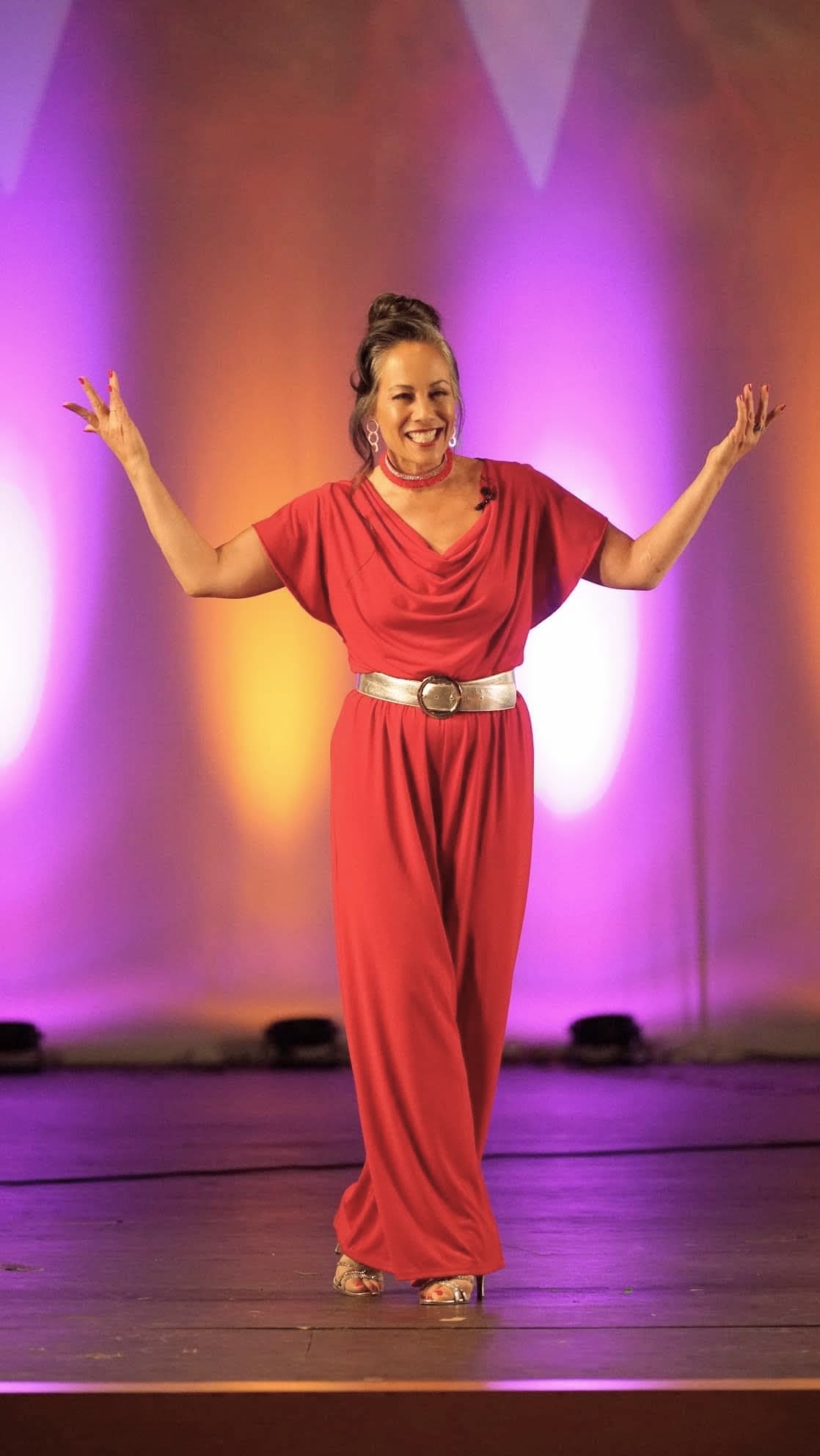 Big-time UP-LEVELING!  This means that all of my services and products are going to go up in price…a lot.  To be honest, I've been undervaluing my work for way too long.  But here's one last opportunity to benefit from me undervaluing my coaching services:
Whatever coaching sessions you buy now will be honored through the end of 2020 AT THE PRICE YOUR PAID.  So that means you get support and coaching for your message, your branding talks, your talks or your presentations for a serious deal now at a price that won't be available as I level up.  We'll see how I do with my financial mindset shift…but I have big plans so don't be surprised to look back and realize that your 2019 self won big by paying a fraction of my 2020 fees.
Come on!! Let's level up together.  How you talk about yourself and your work matters.  I want to help!
Get on my calendar now! PRE-PAY at my very low current prices then use your sessions to upgrade your speaking, social-media video presence, messaging or presentation skills any time through all of 2020.

One of my very favorite things to do is to help Thought Leaders, Entrepreneurs, Pageant Contestants and people in Life Transitions find their message, their platform, their meaning.
We can work in person at my location in Belmont or remotely by Zoom or Skype.
---
If it's a group class if more what you're after:
It's for your team if you have a big message. Public Speaking in every format is one of the most impactful skills and persuasive communication is a critical meta-learning skill — the great news is that it can be learned.  Learn skills developed during and since my years in theater school and later as a professional actor featured in 100+ television, radio, movies, feature film and news pieces including CBS News, the Financial Times, MGM, Universal and 20th Century Fox. I've worked with incredible performers and directors (like Norman Jewison, Angela Lansbury, Adam Beach, Kathy Bates and David Carradine) and have learned something important from every one of them.
We won't be focusing on content but rather on the meta-learning skill of Being Heard.  Expect a fast-paced, experience and fun exercises intended to ensure that visionary change-makers and leaders can better communicate to get what they need for big impact.  
Ultimately I left the exciting world of film and television because I knew I wanted to make a different kind of contribution.  Now, if I can help you rock your message to the world freeing you to DO and MAKE, I'll be thrilled. 
Expect impact in these areas:
*Powerful Pacing
*Articulation
*Voice Projection
*Using the Space
*Easing Stage Fright
*Connecting with your audience
Who's the Workshop For?
This is not a public speaking course intended to help you become a professional speaker.  This is an interactive workshop for groups of 8 or more.  It's specifically designed for entrepreneurs, change-makers and visionaries who know their stuff and are "Rock-stars" in their field.  It's for doers and makers who need a little support in communicating what they know. Doing this work will harness the power you already have and ensure that your message is heard by those who need it most.
Trainer Bio
Lisa Betts-LaCroix is a speaker, writer, podcaster and outspoken advocate for empowered aging and radical alternatives to learning. She's been featured in 100+ television, radio and news pieces including CBS News, the Financial Times, MGM, Universal and 20th Century Fox.  She's worked with household names like Norman Jewison, Angela Lansbury, Adam Beach, Kathy Bates and David Carradine, yet Lisa's deepest passion is in supporting families and self-directed learners reclaim the vision, design and control of their education.
Other Popular Speaking Topics:
To Book
For more information or to book dates please contact me directly at Lisa@LisaBL.com
[button link="/wp-content/uploads/2013/08/Rock-Your-Talk-With-Lisa-Betts-LaCroix.pdf" align="center" size="medium"]Download The Rock Your Talk Flyer[/button]

[button link="/wp-content/uploads/2013/08/Rock-Your-Talk-With-Lisa-Betts-LaCroix.pdf" align="center" size="medium"]Download The Rock Your Talk Flyer[/button]