* * * * * *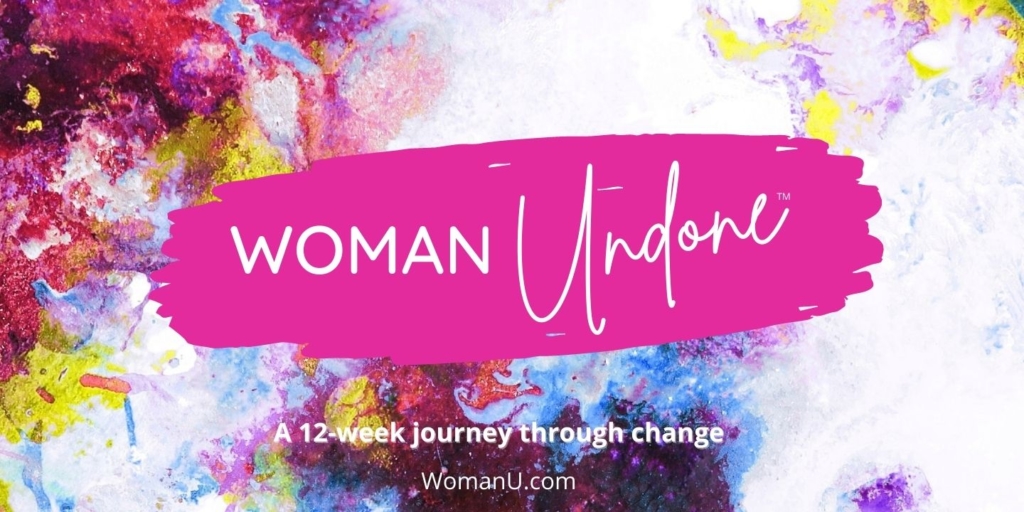 Today's episode is Sponsored by WomanU and Women Undone:
Because Sometimes You Have to Come Undone to Keep on Becoming.  More information on this 12 Week Journey Through Change HERE
* * * * * *
Today's show is a solo show and initially, I thought I'd do a how-to show and share Ten Tips from my speaking skills courses but as I was preparing, come deeper stuff was coming up. Wanting to be spoken.  And as I was thinking about how exactly to share it, the topic kept getting bigger and threads of thought starting to interweave in my mind and so my short 10 tips episode got a lot more involved and as a result, I'm posting it on Friday instead of Thursday.
So the bottom line is…it is time to speak up!  It is time for us to tell our stories.  Let's Get Loud!