* * * * * *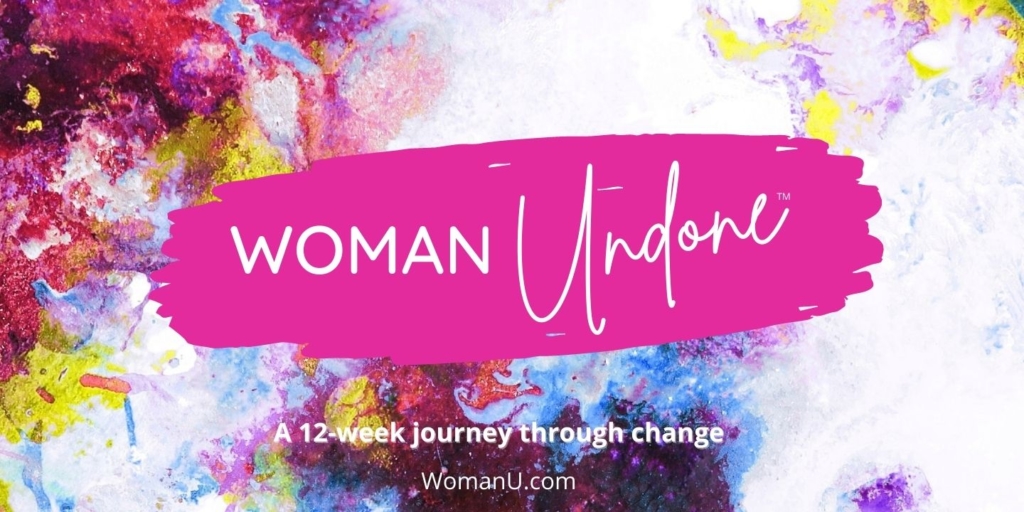 Today's episode is Sponsored by WomanU and Women Undone:
Because Sometimes You Have to Come Undone to Keep on Becoming.  More information on this 12 Week Journey Through Change HERE
* * * * * *
When Chip Conley was first dubbed a "Modern Elder" by Airbnb's CEO Brian Chesky, he resisted. Our collective impression of being an "elder" is an association to being old, and he didn't want to be branded as The Old Guy. But Chip reclaimed the title and is now helping others change the way they think of aging. 
In this episode, Chip shares his thoughts on what being a "Modern Elder" means and the power of collaborating with the younger generation. He also talks about environmental mastery and how he has embraced a servant leader role towards his much younger mentees.
Sponsor: Life Legacies offers the easiest way to have your loved one's stories recorded for you. Because their legacy matters.
Highlights:
Chip Conley became the Founder of

Joie de Vivre Hospitality

at age 26, which he later sold to Geolo Capital. After that, he became the adviser to Airbnb CEO, Brian Chesky.

Chip grew up in a predominantly white neighborhood where he was raised by his two Type-A parents. Instead of going to a private school, Chip's parents decided to enroll him in a famous Inner City High School where he learned to embrace different cultures and discovered different perspectives.

Chip believes that aging is not just about growing old, but that it's also about growing whole. He talks about servant leadership and how we, as elders, can better lead the younger generation through our wisdom and service.

Chip talks about what being a "Modern Elder" means and how his perspective on aging and being an elder has changed throughout the years.

Chip also talks about the power of collaboration between "elders" and the younger generation, and what this collaboration can do for the world.

He also talks about the power of "collective effervescence" and how we can continue to stay connected and united despite this current COVID-19 crisis.
Quotes:
"There is so much in the language we use to identify ourselves and to speak about ourselves." (Lisa)

"The higher you are in an organization, the more your role is to serve." (Chip)

"The question I like to ask which is very much a servant leadership question has been, 'How can I support you to do the best work of your life?'" (Chip)

"The power of servant leadership is that it's through the act of serving the highest good of another that you're leading." (Lisa)

"It's not just about growing old, it's about growing whole." (Chip)
Also mentioned in this Episode:
Connect with Chip:
Connect with Lisa