Keira Poulsen is a speaker, author and intuitive energetic healer. She and Lisa go into a deep dive conversation of healing from trauma and coming out on the other end to share the gifts and greatness that experience brings. Keira operates with such a raw beauty that pulls from deep emotion, and a powerful openness to the process of growth.  She helps others awaken to their own potential so they can be and feel more empowered, and move towards the path that is uniquely theirs. 
Find out more about The Awaken Mastermind HERE and apply before Thursday, September 26th.  If you're accepted into the program just tell Keira or Lisa you're a Super Power U Listener and we'll be so thrilled to gift you this beautiful Silver Festival necklace from Collective Hearts (value $79).  Every item purchased supports causes like the children's home in Haiti built by Collective Hearts founder.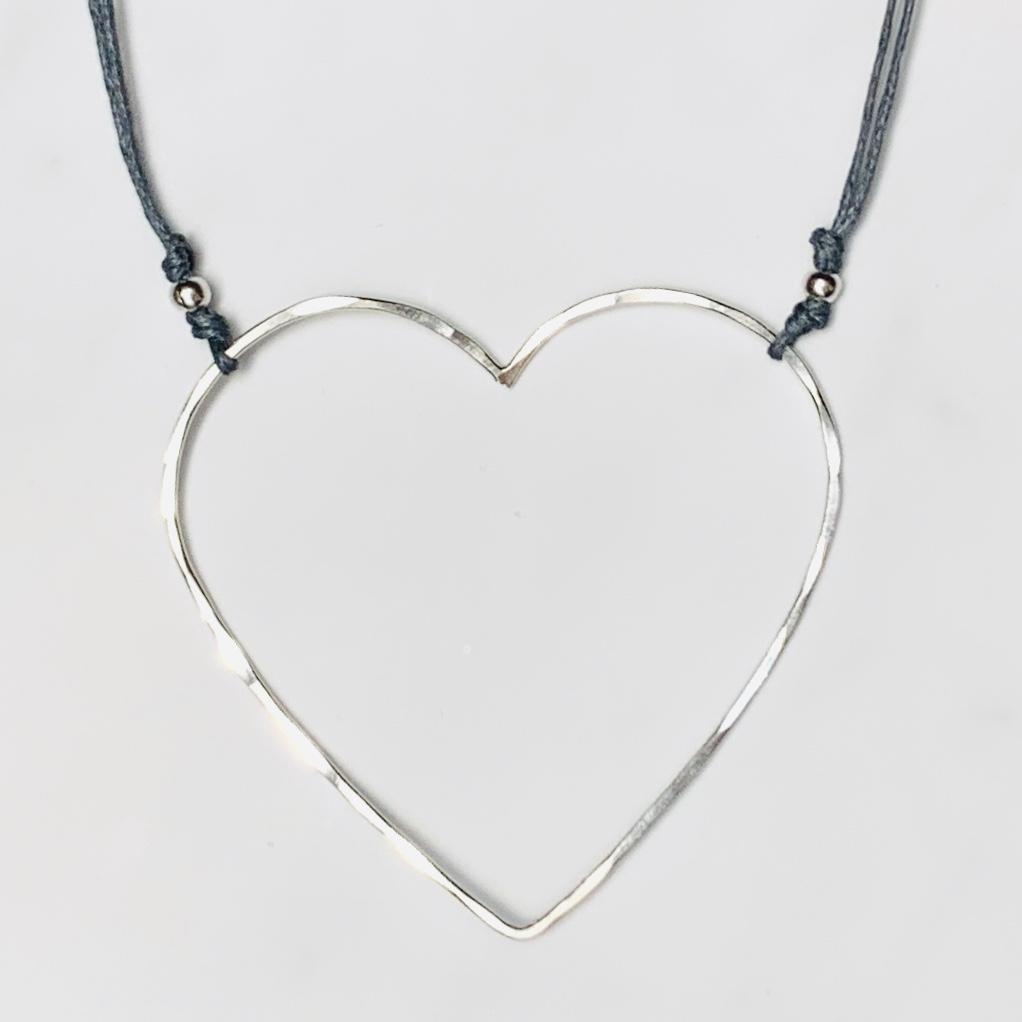 Highlights:
Keira believes in bringing the light to very dark conversations. She was sexually abused by her babysitter, and the work she has done to heal from the pain has been what has taught her the most. 

When sexual abuse is talked about, it's usually in a context of shame, fear, and rage. However, Keira believes differently and has seen it to be a giant vehicle of authentic connection and compassion. 

Keira experienced a tidal wave of pain that literally threw her to the ground. She had felt as though the bottom dropped out and had nothing to put her faith in. Her divine self showed up, and courageously asked for help. This began the healing journey and gave her the understanding of just how raw and deep these emotions can be. 

Our traumas may look different due to life circumstances, but we can all use it as a way to connect with each other with a common experience. 

Spirituality is a large part of Keira's experience, and she discusses the clear division that happened to her between her religious and spiritual upbringing, and what it felt like to move to uncharted water. 

You can feel very alone when choosing a different identity or path than the generations before you, but it's important to know you are not, and others are here to support you. 

Keira is truly a vessel for knowing what needs to be heard in a way that can help someone identify and name their own truth, even if it's scary. She helps others have breakthroughs and receive the information that's needed at the present moment. 
Life Lessons: 
Trauma is our activator and the igniter of our divine light. 

Learn how to create a sacred space for yourself. 

Love yourself as you are. 
Quotes:
"I had to go to battle for myself to choose to live differently." 
"I hope to feel open enough that people feel what I'm saying." 
"I have this thing inside of me that I can't stay quiet." 
"I could never be unawakened of what I have now become." 
Mentioned in This Episode:
The Hidden Gifts within the Trauma of Sexual Abuse
Follow Lisa
Super U Resources:
Super Power U Facebook Page
Subscribe and Review to the Super Power U Podcast on iTunes, Stitcher, Google Play