* * * * * *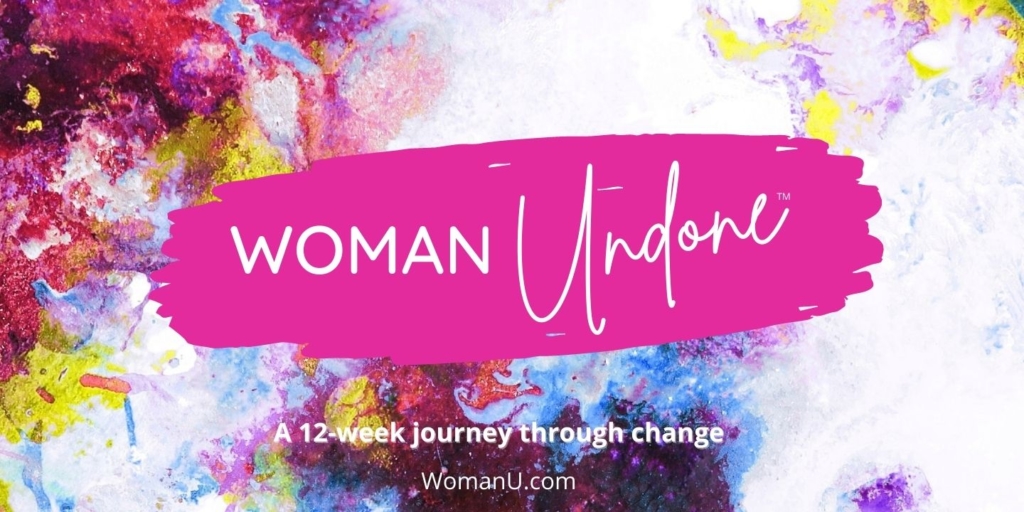 Today's episode is Sponsored by WomanU and Women Undone:
Because Sometimes You Have to Come Undone to Keep on Becoming.  More information on this 12 Week Journey Through Change HERE
* * * * * *
Francesca Gentille is a certified clinical sexologist, Quantum shaman, co-author of The Marriage of Sex and Spirit, radio host of Sex: Tantra and Kama Sutra, and host of popular FB live series The Conscious Bachelorette.  Today she speaks with Lisa about Sacred BDSM and the 4 Keys to Empowered Aging.
Highlights:
The divine led Francesa to the world of BDSM, and it is her intention to infuse the sacred into her kink.

It's not the act, it's the communion and consent that makes something sacred or unsacred.

Start collecting people in your life that are models of empowered aging. It helps us see that we can look forward to aging and not spend our whole lives fighting against it.
Quotes:
"My boundaries are for me, not against you."

"Never shame the desire in you or anyone else."

"Just a few of the gifts of aging include wisdom, grace, and compassion."
Mentioned in This Episode:
The Marriage of Sex and Spirit
Super U Resources:
Feedback and show ideas to hey@lisabl.com
Super Power U Facebook Page
Lisa Betts-LaCroix on Twitter — @LisaBL
Super Power U Podcast on iTunes, Stitcher, Google Play
LisaBL.com